Arrowat Products Documentation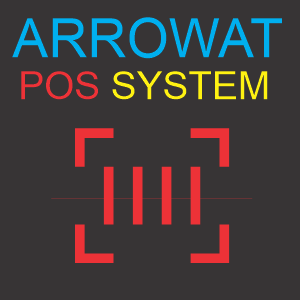 Arrowat POS System
Learn how to install and configure Arrowat POS System to use in your supermarket, small store, restaurants. see requirements, and devices we use.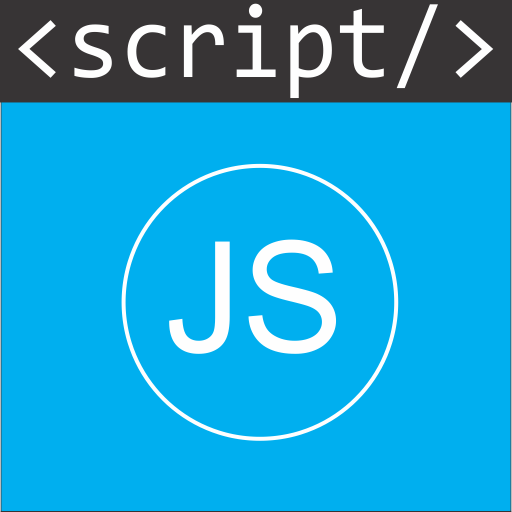 JavaScript Studio
Learn how to create app on your phone or pc with JavaScript, HTML5, CSS
Arrowat Workforce
Learn how to use Arrowat Workforce and how to use all features to get the most of the app and use it on your company.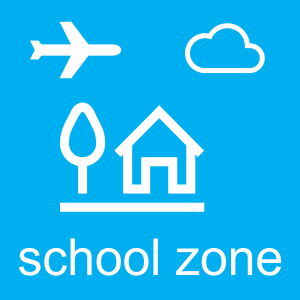 School Zone
Learn how to use School Zone on School, University or Institution. Learn how to maintain the students information, class, evaluation etc.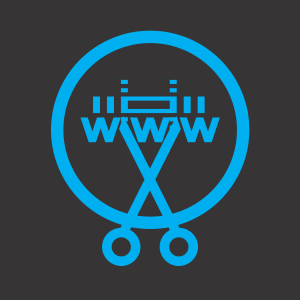 Short Link Creator
Learn how to create short links for your long link and share it to any social network.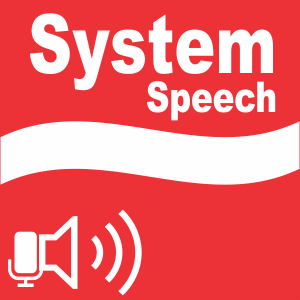 System Speech
Let your device speak for you, System Speech can help you to read text, capture voice and save it as audio.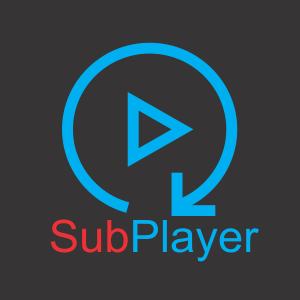 SubPlayer
Learn how to create Subtitles for songs, also learn how to play internet radio stations by using IP Address where the station is streaming audio or video.